Hi, I'm Peter Hounslow, owner/operater of "All Seasons Lawn Care and Snow Removal" and I welcome you to our new website. Although "All Seasons Lawn Care and Snow Removal" is a new business, I'm not new to the industry;
I have been doing lawn maintenance since I was a teenager working with my father who had a similar business. I actually used to cut the lawns of some people who were on my paper route, so I have always had a passion for a nice cut lawn or a clear driveway. After working in the family business I wanted to move up and started working for the city of Oakville as a crew chief. this is more the commercial side of the industry.
So now here I am starting a business in what I have been doing since I was a teenager.
Major Benefits of choosing "All Seasons Lawn Care and Snow Removal" are:
Over 15 year experience in the business
State of the art equipment for the best possible cut
Very comparable and affordable rates
We will match any reasonable competitors quote
We give you the best possible quote, we love your business and will give you the best rate and the highest quality service in the industry. We try to do the extra mile for our customers, we salt your walkways and sidewalks free of charge; take the extra time blow your walkways, sidewalks and driveways so that every part of the job is perfect. If you think we missed something or you want something touched up we are more than happy to satify your needs.
This is a family business and we are trying to build a great relationship with our customers and maybe even some more family. We will always try to fulfil your request for day and time that you have requested.
Please explore our website and check out the our diverse services and prices; call us anytime on our toll free number or fill in our online form for a free estimate.
Free Estimates
We will provide you with a free estimate for all your lawn care and snow removal needs. To get a free estimate, please fill in our online estimate form with your requirements and we will get back to you with in 24 hours.
If you prefer to phone we will try to answer but should you leave a message we will get back to you ASAP.
Our team is experienced and very meticulous about doing the best job for you and to prove that we offer a money back guarantee if you are not satisfied with our service.
We service Woodstock, Ingersoll.
We would like to remind you that we do offer senior discounts and will price match any of our competitors quotes
check out our free online estimate form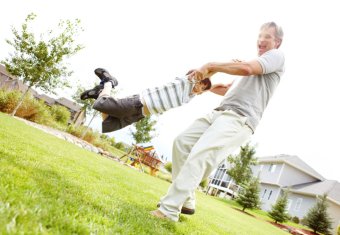 get free estimate
price match guarantee
money back guarantee
fully insured & licensed
senior discounts