Snow Removal
Commercial snow plowing rates are based on the amount of time needed to do the plowing, so we will meet with you to discuss your options an provide you with an estimate.
Commercial Packages
We would come to your business and meet with you and inspect the site, from there we can work out pricing and other details.
Free Estimates
We will provide you with a free estimate for all your lawn care and snow removal needs. To get a free estimate, please fill in our online estimate form with your requirements and we will get back to you with in 24 hours.
If you prefer to phone we will try to answer but should you leave a message we will get back to you ASAP.
Our team is experienced and very meticulous about doing the best job for you and to prove that we offer a money back guarantee if you are not satisfied with our service.
We service Woodstock, Ingersoll.
We would like to remind you that we do offer senior discounts and will price match any of our competitors quotes
check out our free online estimate form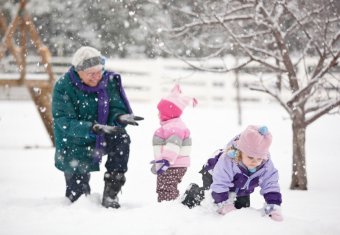 get free estimate
price match guarantee
money back guarantee
fully insured & licensed
senior discounts